WoW HC Leveling decoded: Dive deep into the realms of Kalimdor and Lordaeron and unlock the mysteries of reaching level 60 without a single death.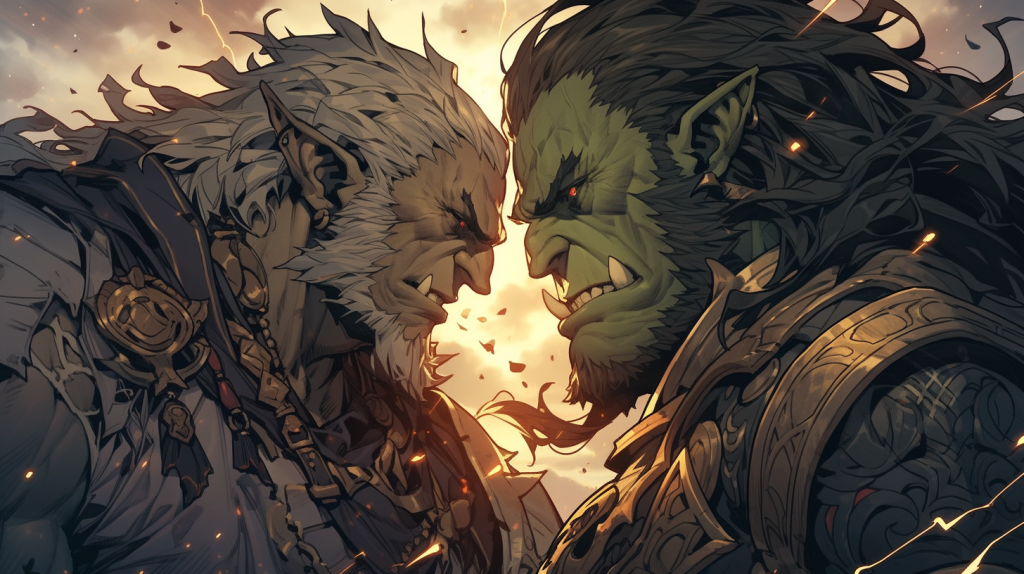 Dive into the thrilling realms of Kalimdor and Lordaeron, and you'll quickly realize that the stakes have never been higher. Why, you ask? A game-altering rule has shifted the entire landscape. The introduction of permanent death in WoW HC has elevated the game's challenge, making every decision, every move, a matter of life and death. Gone are the days of careless kiting and taking risks without consequences. Discover the secrets of leveling with WoW Classic Hardcore Leveling Guide.
But here's the good news: You don't have to navigate this treacherous path alone. We've meticulously crafted a guide, brimming with invaluable insights and strategies, to ensure you reach that coveted Level 60 without a single setback. Trust me, if you're serious about your WoW HC leveling, this is the roadmap you've been waiting for.
Let me break it down for you:
Postmail Quests

: These are your lifeline. Prioritize them, and you're setting yourself up for success.

Grind Ores, Not Mobs

: It's a simple formula – ores to gold, gold to gear, and gear to your safety net.

Low-Level Dungeons

: Only venture here if you're a solid 10 levels above the final boss. Otherwise, it's a risk not worth taking.

Play Meta

: Time is of the essence. Opt for meta classes and watch your questing speed soar.

PvP Flags

: In the high-stakes world of

World of Warcraft hardcore mode

, toggling these is a gamble you don't want to take.

Popular Routes

: They might seem tempting, but trust me, charting your own path based on your unique character and playstyle is the way to go.

Escape Routes

: Always have a plan B. When things get tough, knowing your way out can be the difference between life and death.
And here's a golden nugget for you: World of Warcraft vanilla hardcore isn't just about combat. It's about strategy, patience, and the art of survival. Those long hours spent eating and drinking between battles? Slash them with the magic of First Aid. It's not just a profession; it's your secret weapon to reduce downtime and speed up your leveling journey.
Whether you hail from the east or the west, remember this: WoW HC is more than just a game; it's a community. And in this world, duo leveling is the name of the game. Pair up with the right partner, like a tank and healer or a hunter and mage, and you'll blaze through levels at a pace you never thought possible.
So, rally your comrades, gather your allies, and embark on this epic adventure. And as you set forth, remember to bind your hearthstone to the nearest inn. It's a small step, but one that will supercharge your leveling journey.
In conclusion, if you're looking to unlock your full potential in the world of WoW, to experience the thrill of classic hardcore leveling, and to truly immerse yourself in the unparalleled gaming experience that is WoW HC, then this guide is your golden ticket. Embrace the challenge, harness the strategies, and watch as you ascend to Level 60, undefeated and unparalleled.