Discover the exciting new features for dragonriding in Patch 10.1.7.
Experience the Challenge and Reverse Challenge Modes
Prepare yourself for the ultimate test with the new Challenge and Reverse Challenge modes available for all Dragonriding courses in the game.
Challenge mode offers a thrilling experience without Vigor regeneration orbs, providing an even greater challenge for skilled players.
Unlock the Challenge mode weekly in different zones of the Dragon Isles before all zones become permanently accessible.
Embark on this new adventure and earn exclusive achievements and rewards, including the coveted Bronze Racer's Pennant toy mount by completing the Dragonriding Challenge: Dragon Isles: Bronze achievement.
Experience the thrill of transforming into a majestic mount with the Bronze Racer's Pennant toy.
Experience Dragonriding Animations for Old Mounts
Immerse yourself in the world of Dragonriding with the addition of dragonriding animations to various wyvern and gryphon mounts. While Dragonriding may not be available for these mounts in the near future, it's exciting to see Blizzard's dedication to expanding the possibilities of old mounts.
Join the Eastern Kingdoms Cup
Mark your calendars for the highly anticipated Eastern Kingdoms Cup, scheduled for October 4, 2023, according to the in-game calendar on the 10.1.7 PTR. This thrilling event introduces 14 new races, including:

Gilneas Gambit
Searing Slalom
Deadwing Derby
Gurubashi Gala
Blasted Lands Bolt
Booty Bay Blast
Krazzworks Klash
Loch Modan Loop
Twilight Terror
Elwynn Forest Flash
Ironforge Interceptor
Plaguelands Plunge
Fuselight Night Flight
Redridge Rally
Customize Your Dragon Isle Drakes with Holiday-Themed Options
Unleash your creativity with the upcoming holiday-themed customization options for Dragon Isle Drakes!
Source: Brewfest (Coren Direbrew)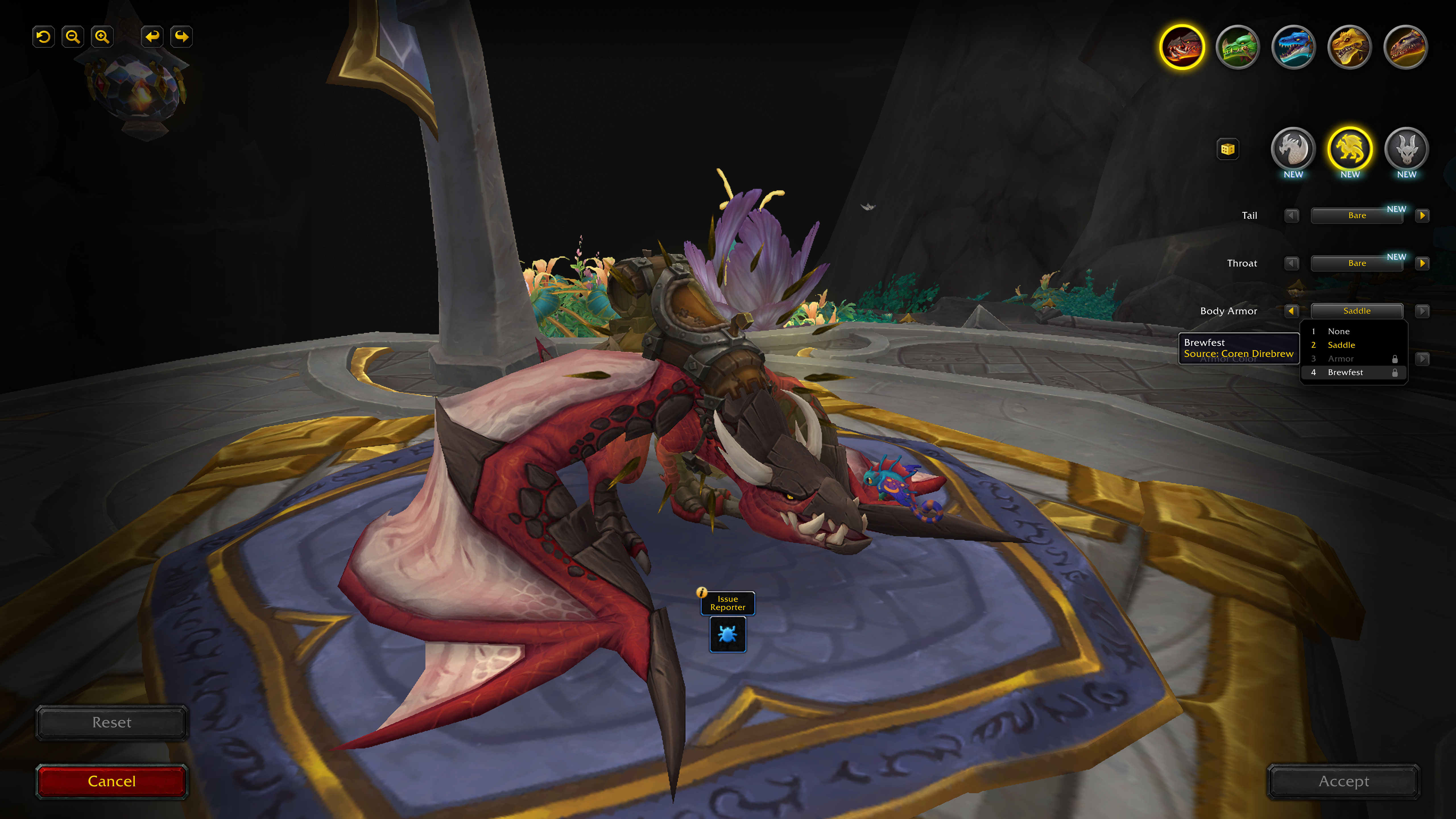 Source: Hallow's End (The Headless Horseman)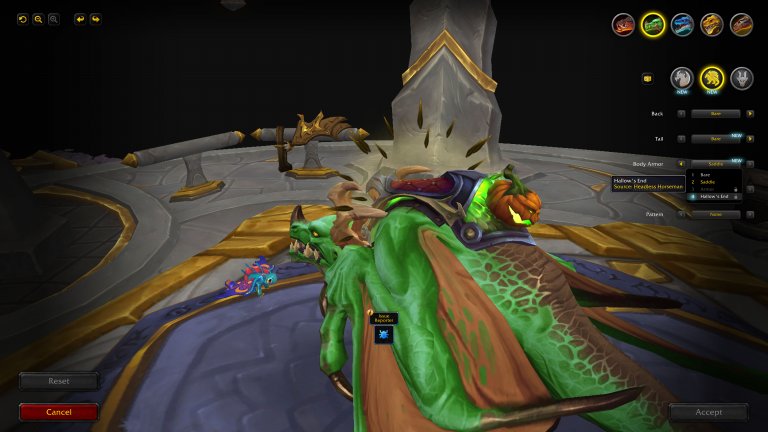 Pirates' Day (Pirates' Day Vendor)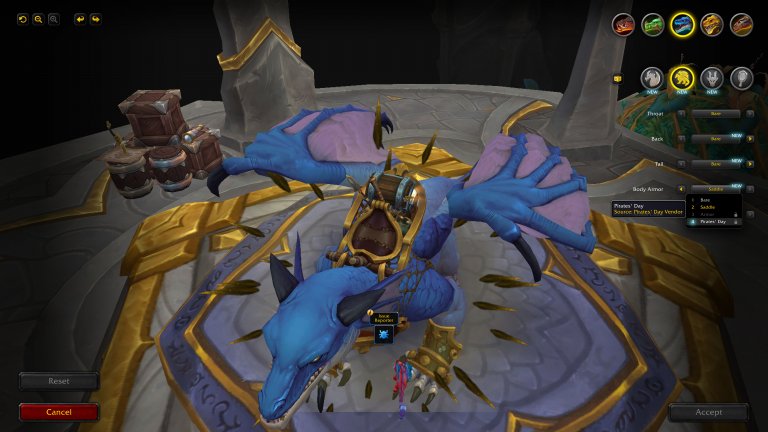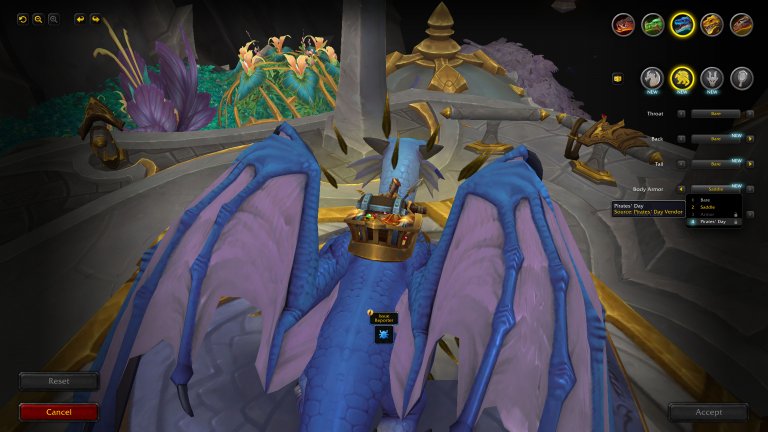 Day of the Dead (Day of the Dead Vendor)